About Us
RAD DEZIGN
Family operated and locally owned. Southern Ontario's leading source for home

and furniture remodelling

. 
We pride ourselves on our customer
service and extensive knowledge to ensure 
our customers the best outcomes.
Our in-house abilities include Professional 
Cabinet's painting, Custom vanities, 
custom countertop fittings, Home 
remodelling and furniture remodelling and 
an aptitude for problem-solving when 
challenges arrive.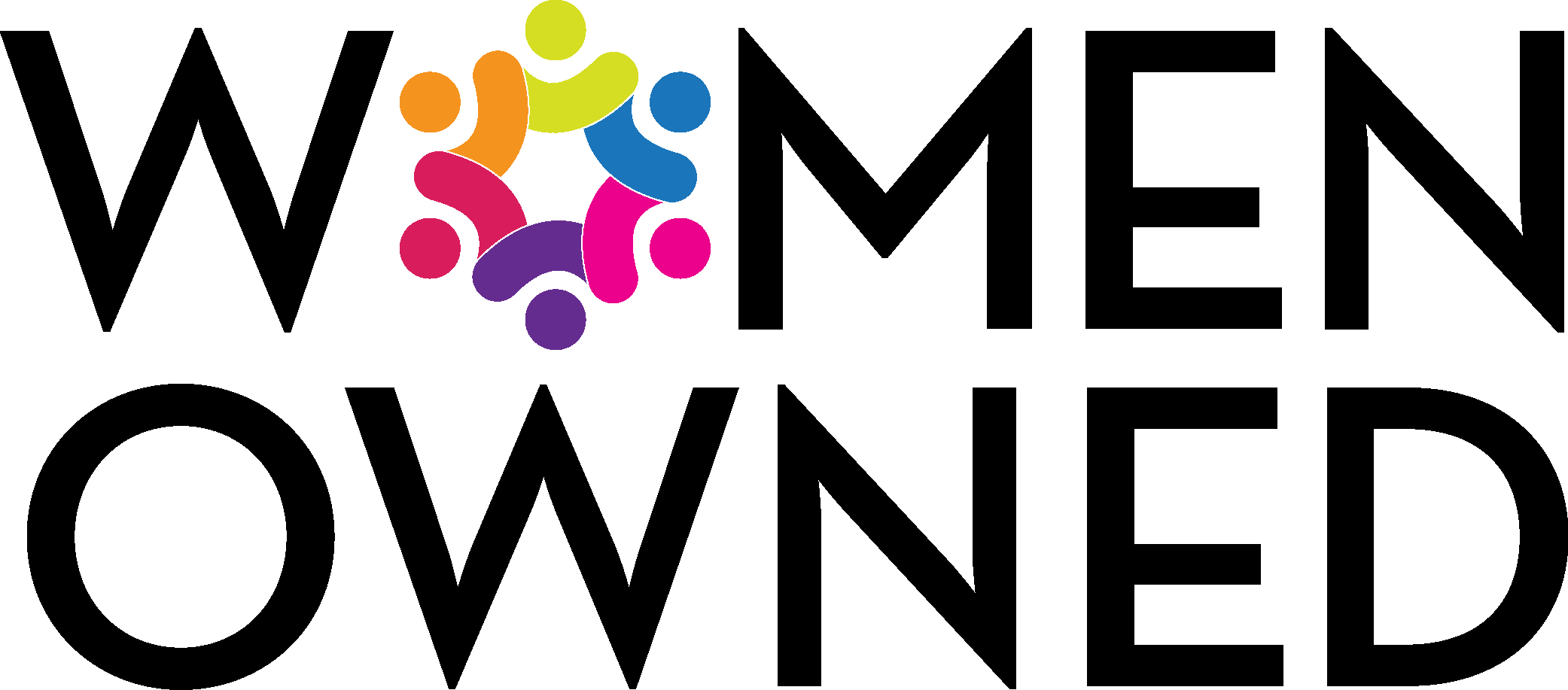 This is why you should paint your kitchen cabinets…
Kitchen renovations are an essential aspect of improving the overall value of your home. Getting your kitchen cabinets painted is the most cost efficient way of transforming your kitchen. The average cost of a kitchen renovation in Toronto is between $ 15,000 – $35,000 with the kitchen cabinets taking up around 40% of that cost. Spray painting your kitchen cabinets can save you thousands of dollars. With the Toronto and the GTA housing market constantly being on the rise, it would be a smart decision to add value to your home by having your kitchen cabinets professionaly painted. We use top quality paint that you will not find in your local hardware store to achieve a professional finish when spray painting your kitchen cabinets. Want to know the cost? just get a free quote from us.